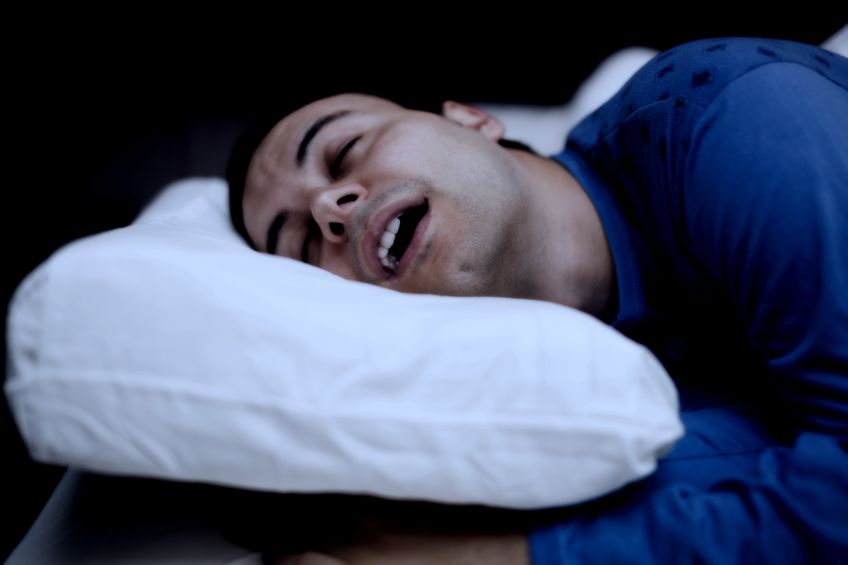 If you have been searching for snoring remedies, you aren't alone. According to the American College of Chest Physicians, without a standard treatment for snoring, people around the world have yield more than 5 million search results using Google search to put an end to the often annoying habit.
Published online in the journal CHEST, researchers in Brazil have found that patients who snore or have mild obstructive sleep apnea (OSA) may significantly benefit from mouth and tongue exercises.
Patients in the study group found the frequency of their snoring reduced by 36% and the power of the snoring was reduced by 59% by consistently performing the exercises pictured below:
As the most common symptom of OSA, snoring can be a sign that you need to speak with a sleep specialist, but often than not, it simply diminishes the quality of your sleep, and your bed partners. It is estimated that snoring affects 15-54% of the general population, a widely varying number because most studies use self-reporting and snoring has been poorly investigated on its own.
"This study demonstrates a promising, noninvasive treatment for large populations suffering from snoring, the snorers and their bed partners, that are largely omitted from research and treatment," said Barbara Phillips, MD, FCCP, President-Designate, American College of Chest Physicians, and Medical Director, Sleep Laboratory at the University of Kentucky, College of Medicine. "Frankly, this will change the advice that I give to my patients who snore. And that's a lot of people."
Frequent snoring is important enough to be reported to your licensed physician as it hurts your overall sleep. Don't let snoring hold you back from improving the quality of your life, get the great sleep you deserve this year!